Swim
if you want to be a part of the weekend but don't want to do the longer distances, you can enter other combinations such as the 1.9km swim followed by the 180km cycle and then the 10km run, or you may just wish to do one or two of the legs. The combination is all yours – you choose!
Invite friends and training partners, bring along club members and support each other over the weekend.
All distances will follow the same course with the 3.8km swim being four laps, the 1.9km will be two laps and the 950m swim one lap. There will be a 300m run to the finish line area, where you will receive your first medal of the weekend.
The route is being reviewed for 2019 and will be available closer to the event.
>>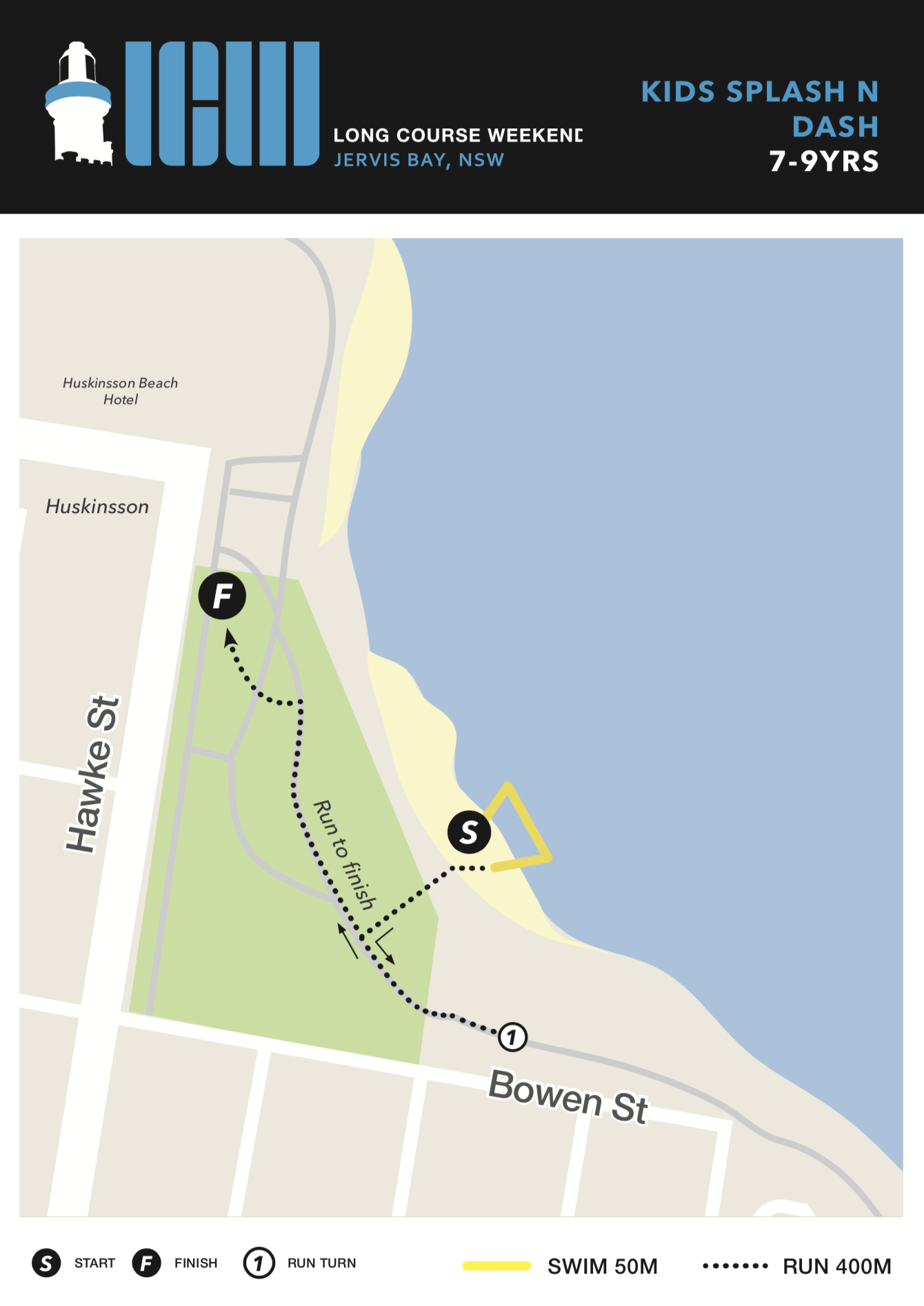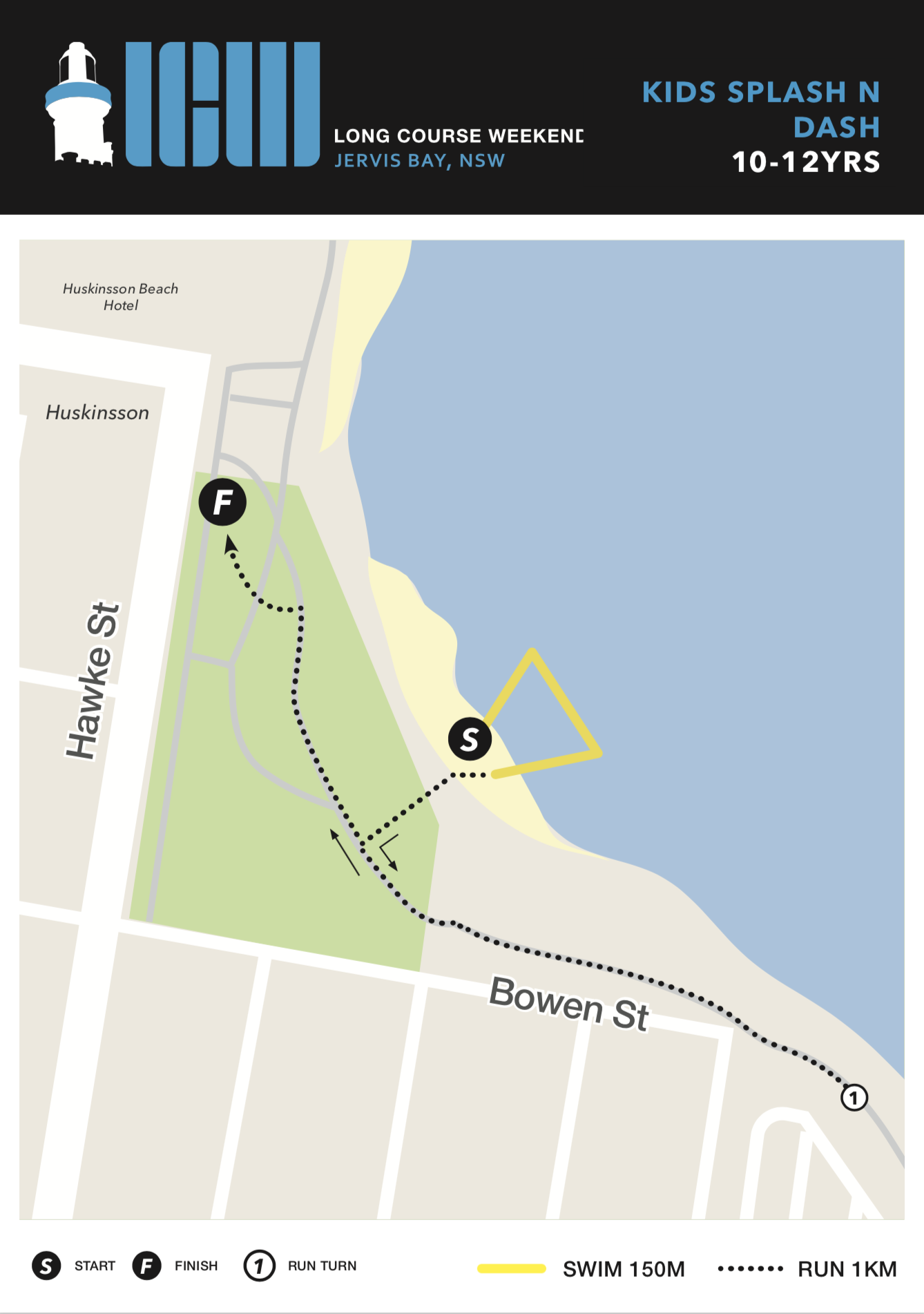 Enter